Worship Places
Kasaragod has the rare distinction of housing some of the historically and religiously important places of worship in India.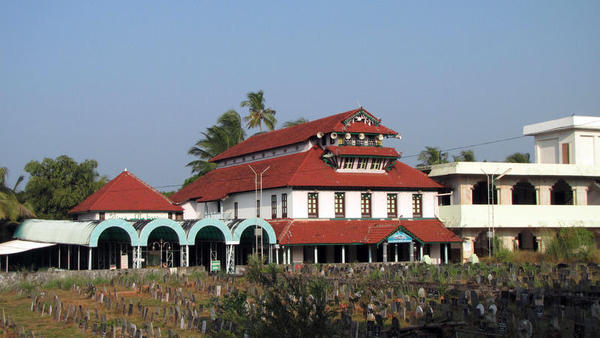 Malik Dinar Juma Masjid
Foremost among them is the Malik Dinar Juma Masjid – believed to have been built by Malik Ibn Dinar – at Thalankara.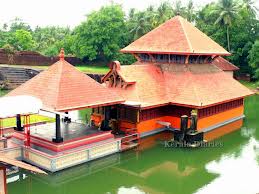 Ananthapuram Lake Temple
Equally significant is the 9 th century Ananthapuram Lake Temple , said to be the original abode of Ananthapadmanabha, the presiding deity of Kerala's most famous place of worship, Sree Padmanabhaswamy Temple . Situated 30 km from Bekal, this is the only lake temple in Kerala.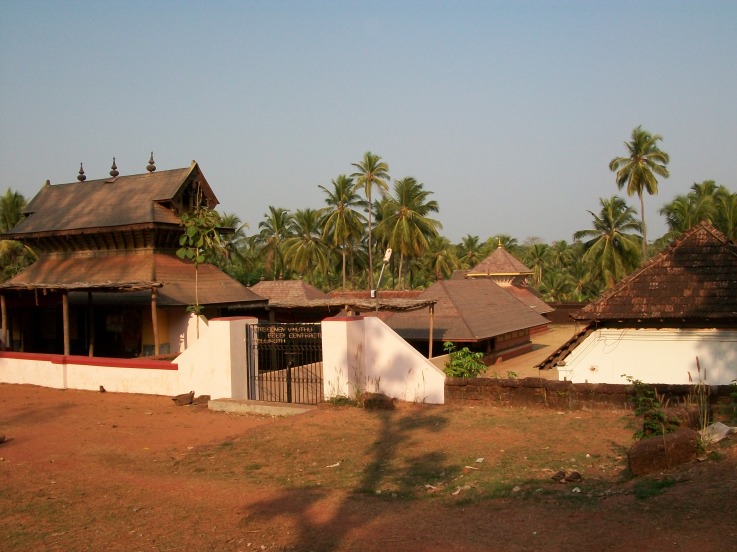 Madiyankulam Durge Temple
Other prominent pilgrim centres include Madiyankulam Durge Temple at Kanhangad, famous for the Bhutha dance held during the annual festival.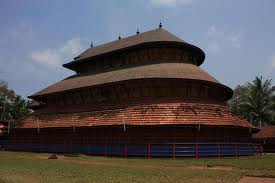 Madhur Temple
The Madhur Temple with its rich architecture and copper plate roofing.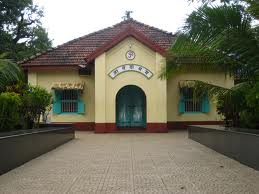 Anandashram is an internationally renowned spiritual centre, 15 km form Bekal.