Beaches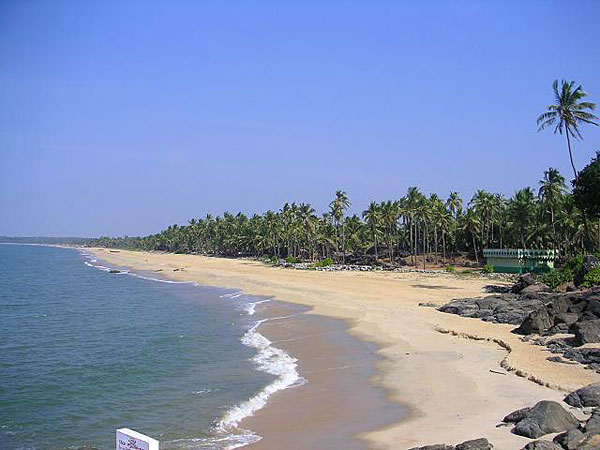 Bekal Beach
An unmatched experience of the sun, sea and the sand is this shallow beach, that offers, apart from the charm of unexplored nature, spectacular views of the Bekal Fort nearby. Adding more charm to the spectacular landscape are the swaying palm trees that border the beach.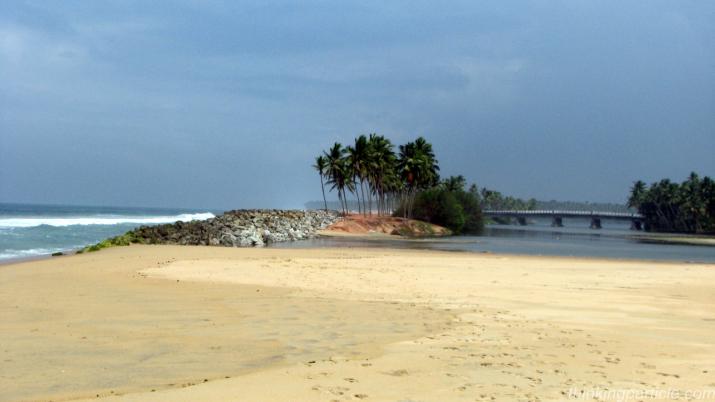 Kappil Beach
Five km away is Kappil Beach . Vast, remote and secluded, it is refreshingly different from popular beach destinations in its inspiring settings and ambience. Nearby is the Kodi Cliff that looks as if it sprang straight out of the sea. Take in one of the most panoramic views of the sea from here.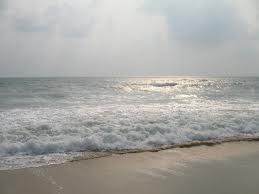 Kanwatheertha Beach
Located 3 km from Manjeswaram, is a large swimming pool-like formation of the sea on the vast beach which is the main attraction of Kanwatheertha Beach.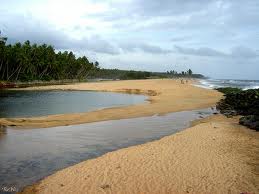 Azhithala Beach
Serene, secluded and punctuated with casuarinas trees, Azhithala Beach , located 25 km to the south of Bekal, is the ideal setting for long walks and out-of-this-world moments.