Hill Stations
These places are a little far from Bekal and is famous for trekking.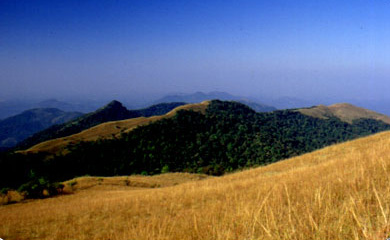 Ranipuram
Shola woods, monsoon forests and grasslands ….. Ranipuram, 58 km from Bekal is a stunning landscape in every shade of green. Situated at a cool 750 m above sea level, it is popular not just as a natural haven, but also as an adventure hotspot. Hidden beneath the evergreen canopy are delightful trekking trails that nature enthusiasts are slowly discovering.
Formerly known as Madathumala, Ranipuram's extensive forests merge with those of the nearby State of Karnataka . While the varied vegetation makes this place a favourite with nature lovers, the wild elephants that wander the mountains offers the experience of a lifetime for wildlife enthusiasts.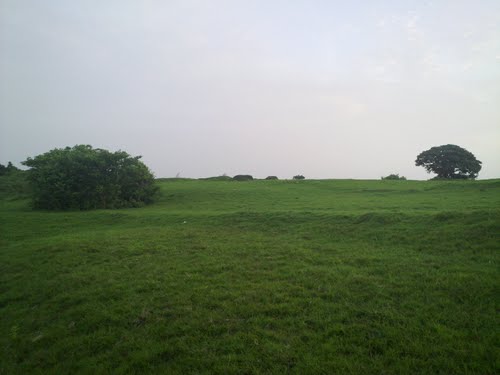 Kottancherry (30 km north east of Kanhangad)
Visitors can have more of adventure at Kottancherry which resembles the famous hill station of Kodaikanal in its scenic beauty. The rainforests near Konnakkad present excellent options for trekking.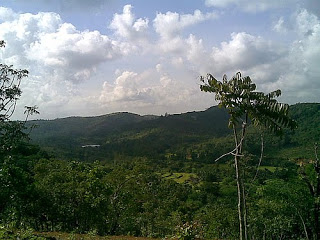 Possadigumpe
Ideal for an enchanting one-day tour is Possadigumpe, located on a hillock 323 m above sea level and 18 km east of Mangalpady in Dharmathadka. The delightfully cool environs of this place makes it just the right place for a picnic