Back Waters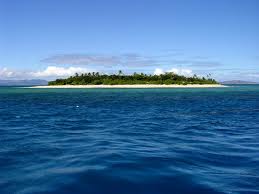 Valiyaparamba
The most beautiful backwater stretch of Kerala, Valiyaparamba is 19 km from Bekal.
Four rivers give shape to this network of waterways that lazily snake through the land, between palm groves and paddy fields.
A ride in a Kettuvallam – the traditional houseboat of Kerala – gives one an unmatched experience of the backwaters. The rustic beauty of Kasaragod makes one engrossed with the beauty; the refreshing glimpses of life around the waterways makes this goods carrier turned leisure boat much sought after by tourists. And, while gliding past little thatched houses, past the clusters of green; past fleets of ducks you'll finally discover that serenity has a name.
A visit to the turtle hatchery centre nearby provides the perfect finale.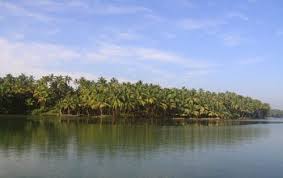 Chandragiri
Unveil more frames of tranquility at Chandragiri River . Flowing beside the famous fort by the same name, boat trips are available from here to nearby islands and palm groves